Cybrid Referral Partners
Access the embedded Cybrid application through one of our Referral Partners
Cybrid Canada sources customers through Referral Partners
Looking to become a Referral Partner to market and provide access to buy, hold or sell cryptocurrencies with the Cybrid platform? We'd love to chat!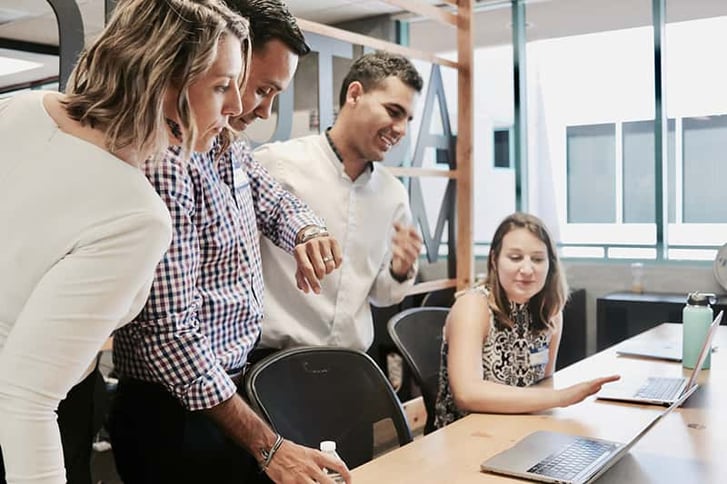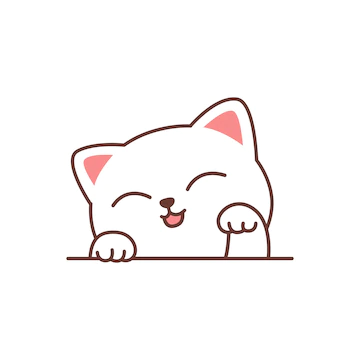 Meow Financial is a neobank servicing cat lovers with financial services like bank accounts and credit cards.
In addition to standard banking services, they've expanded their portfolio to enable buying, holding and selling cryptocurrency, through a partnership with Cybrid.
Meow Financial's customers can trade cryptocurrencies through the Meow App, which embeds Cybrid's functionality. Behind the scenes, customers have a direct relationship with Cybrid for the purposes of compliance, however get the benefit of a seamless user experience in the Meow App.